Don't let your Car Credit keep you from "GETTING A NEW CAR"!
REBUILD YOUR CREDIT RIGHT HERE at Myers Auto Center Credit Financing 
YOUR CAR CREDIT IS OUR SPECIALITY
We have helped many Credit Challenge people rebuild and re-establish their credit just like you and your situation from Bellevue, OH, Sandusky, Norwalk, Fremont, Tiffin, Clinton, Toledo, Perrysburg, Willard and we can help you to.
Our Car Credit Financing Service are truly the best around, we have great relationships with lenders that will do and have done almost miracles in some cases. We want you in the car of your dream, but truthfully sometimes this is difficult to do circumstances that is some case are understandably already difficult, like just starting off with NO Credit, No Credit History, Cancelled Credit Cards, Bankruptcies, Car Repos, Repossessions maybe from the loss of a job, medical bills are taking all your cash or money, divorce, and any other situation.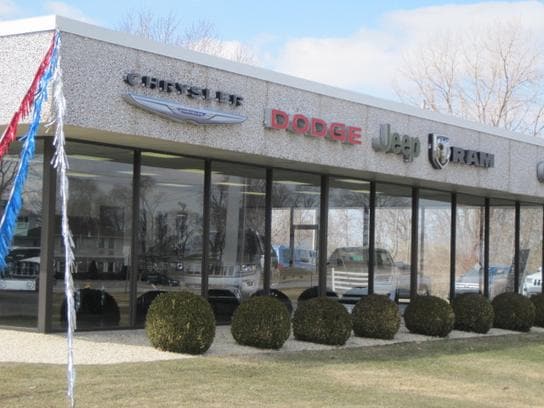 At Myers Auto Center For Car Credit we can HELP, where your credit is our focus to help you Build and Establish Credit, Rebuild Your Credit, Re-Establish Your Credit, and Get that Second Chance You Need to get in a new car for Work, and Simply Freedom to Live. Thanks for Giving us a chance to help your get on the road to Better to Good Credit.